Podcast: Building a Business in the Beauty & Cosmetics Space
April 7, 2023
Podcast: Building a Business in the Beauty & Cosmetics Space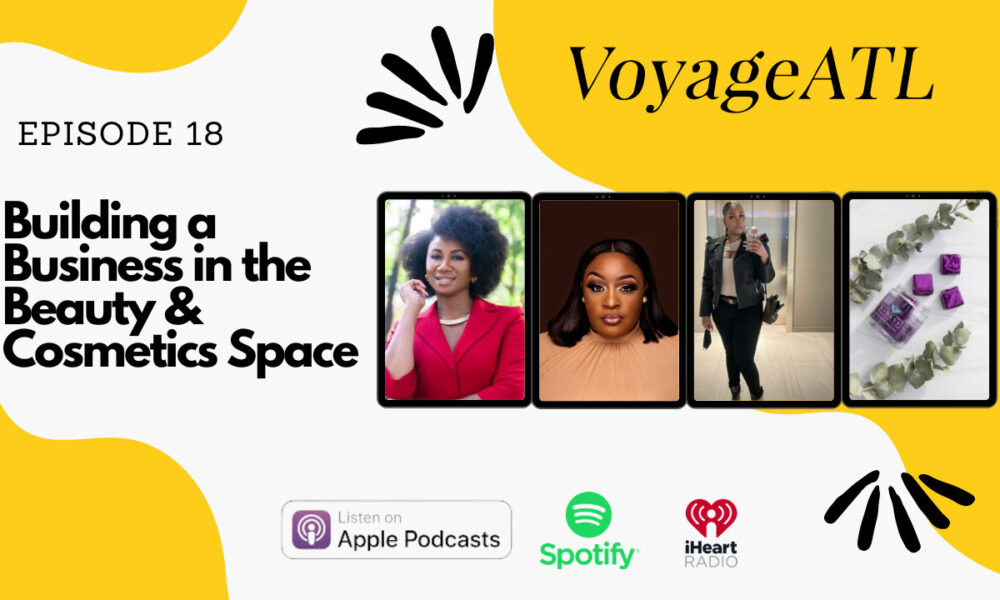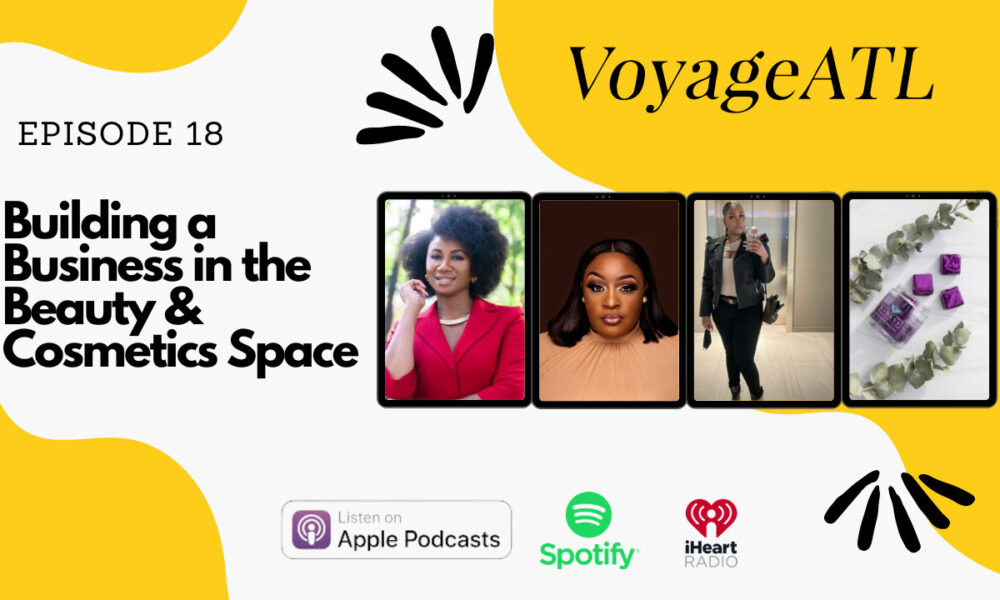 We're so lucky to have some great guests with us today to discuss building a business in the beauty & cosmetics space and so much more. The panelists are also content partners. Content partners help Voyage in so many ways from sponsoring our mission, spreading the word about the work we do and collaborating with us on content like this.
Kisha Simpson | Serial Entrepreneur
Intro: I'm a serial entrepreneur.
Dezy Jackson Hughes | Makeup Artist
Intro: I am a professional makeup artist.
Nycole Mason | Owner of Elegant Boutique, Oregon's First & Only Mobile Beauty Supply Store
Intro: Trying to change the way people get their items from the beauty supply store.
Jennifer Tice | Founder & Formulator
Intro: Combining Modern Skincare with Herbal Roots.
Recent Posts
April 7, 2023Podcast Episode

Today we'd like to introduce you to Jennifer Tice.Hi Jennifer, thanks for joining us today. We'd lov